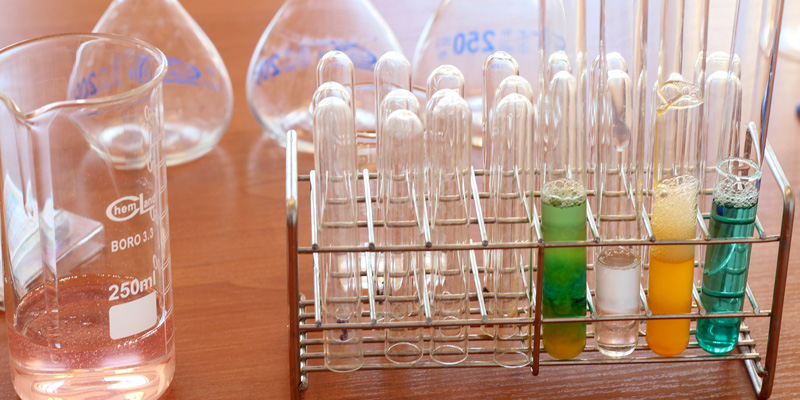 In our practice, clients increasingly approach us with complaints related to asthma and allergy triggers. These need to be addressed separately from many of the other exposure-related risks we are used to dealing with on a daily basis. There is more to IAQ than monitoring biological contaminants and molds. In the interest of your tenants, staff or family you may want to include another class of biological compounds into your environmental testing: Indoor Allergens.
There is more to Indoor Air Quality than monitoring biological contaminants and molds.
IAQ Consultants' Environmental Allergens Testing relies on collecting samples from the most common home allergens and testing them against polyclonal antibody pairings. These include: dust mites, cockroach, cats, dogs, rats, mice, grass pollens, and latex and formaldehyde chemicals emitted from materials, objects and furniture.
Indoor allergens in environmental samples are collected using dust extractors, air filter samples and other biological or environmental bulk samples with no skin prick testing required. The results are available within 10 days.

Interested in our Indoor Air Quality Audit?
IAQ has specialists ready to answer your concerns.
For a free consultation, call us now at 6245 0109.