Strategic Partner – Dr. Martin Blake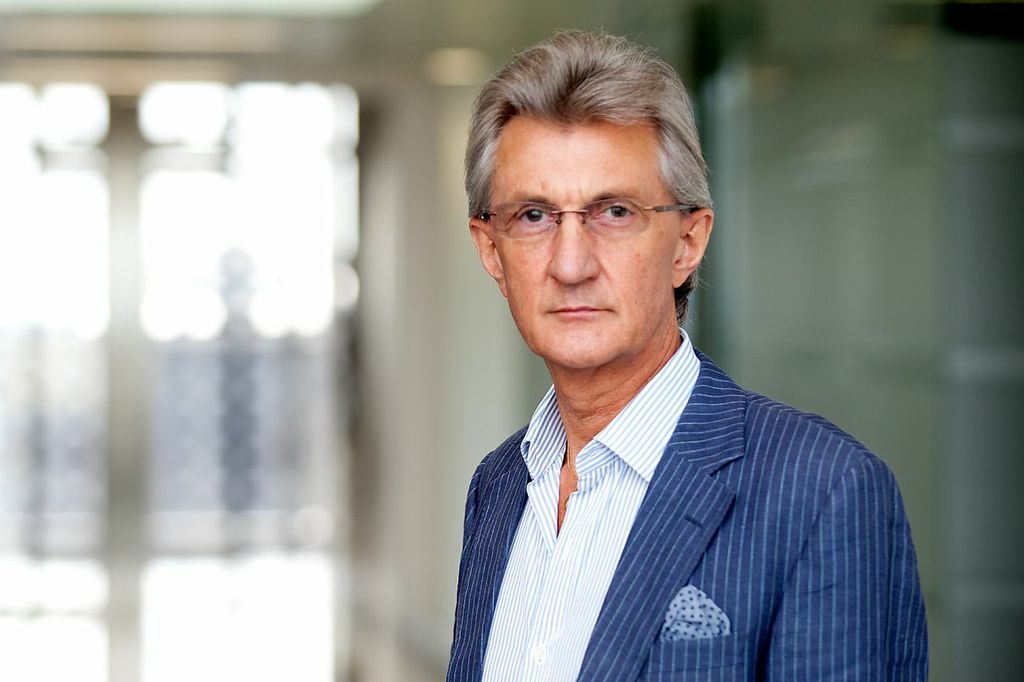 Dr. Martin Blake
Dr Martin Blake, named one of the Top 100 Global Sustainability Leaders of 2011, 2012 and 2013, is a global sustainability visionary and strategist, an expert in Blue Economy and integrative design, chairman, company director, speaker and mentor. He holds a working portfolio of board directorships and advisory roles encompassing Asia, Australia, New Zealand, Fiji, Pacific Islands, Papua New Guinea, Canada and Europe. He is the owner of Blake Advisory, an Associate Director of Future Smart Strategies, a Non-Executive Director of Sabien Technology and PearTrack Security Systems Inc, a Strategic Advisor to the Board of The Carbon Reduction Institute, and a Patron of Eradicating Ecocide.Dr Blake chairs and advises a multitude of strategic groups, all focused on the development and deployment of energy efficient infrastructure. He is an Adjunct Professor of Sustainable Business Development at both Griffith University and the University of Southern Queensland, and is also a Visiting Fellow at the Business School of the University of Hull in the UK.Throughout the course of his career, Dr Blake has been involved in sustainability practices on the islands of Bahrain, Singapore, Bali, Guam, Dominica and the Pacific Islands.Dr Blake is internationally recognised as having designed and deployed one of the most successful energy conservation programmes in the world, saving millions of pounds annually and winning multiple National and International awards.

Interested in our Indoor Air Quality Audit?
IAQ has specialists ready to answer your concerns.
Call us for a free consultation.