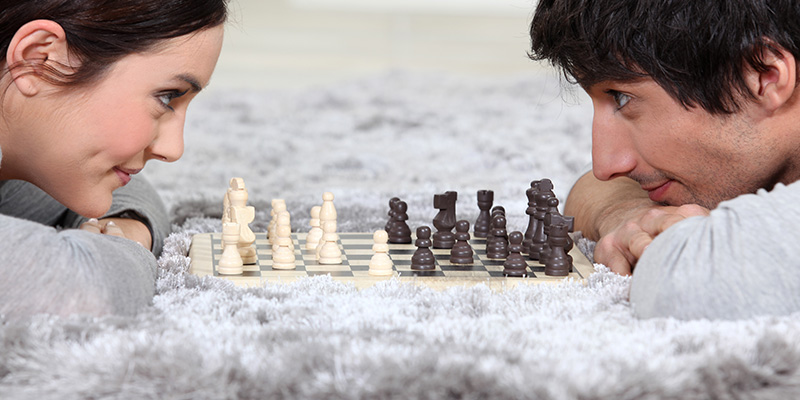 Inhalation of fungal spores, fragments (parts), or metabolites (e.g mycotoxins and volatile organic compounds) from a wide variety of fungi may lead to or exacerbate immunologic (allergic) reactions, cause toxic effects, or cause infections. The ability of the body to fight off infectious diseases may be weakened resulting in opportunistic infections.
Health Effects of Mold Exposure

Interested in our Mold Testing Services?
IAQ has specialists ready to answer your concerns.
For a free consultation, call us now at 6245 0109.