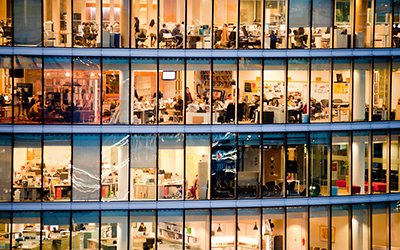 While everyone talks about outdoors air pollution, very little attention is paid to the quality of air indoors. The quality of indoor air matters quite a lot, since we spend...
read more

Interested in our Indoor Air Quality Audit?
IAQ has specialists ready to answer your concerns.
Call us for a free consultation.