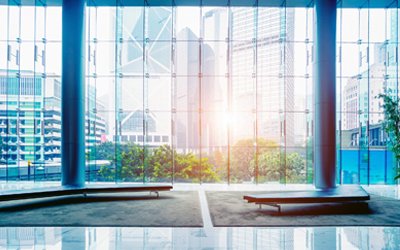 IAQ Consultants Singapore Launch Indoor Air Quality Building Health Check
What is IAQ?
We want to breathe indoor air that does not have negative effects on our health. We also appreciate an indoor environment that has been regulated well will provide air which is acceptable or even better: fresh and pleasant. We want indoor air to have a positive impact on our work performance or productivity.
Effects of Poor IAQ
A variety of expressions have been associated with illnesses caused by poor indoor air quality, such as Sick Building Syndrome (SBS), Building-Related Illness (BRI) and environmental sensitivity.
The Importance of Indoor Air Quality Audit
The need and importance of creating and maintaining a clean, conducive, productive, and healthy indoor environment should be evident, given the human warning signals. Presently, indoor air quality is only a problem when building occupants report symptoms. However, waiting for occupant intolerance is not satisfactory. All buildings (new and old) should maintain a practical degree of healthy indoor air for its occupants. With this, your building can meet the Building and Construction Authority (BCA) Green Mark IAQ criteria.
Benefits of Improving IAQ
Reduced absenteeism in workplaces, improved indoor occupants' concentration, improved indoor occupants' productivity and performance, decreased IAQ-related health risks from exposure to indoor pollutants, reduced environmental triggers of asthma, reduced respiratory illness – these benefits are translatable to substantial economic gain, commensurate with the scale of a country's knowledge-based economic activity performed in the indoor environment.
Ride on the IAQ Advantage
Our proven multi-disciplinary approach addresses all potential environmental and social-responsibility requirements, providing our clients with:
Proven combination of local know-how and international experience
Effective and cost-efficient solutions, which meet regulatory and corporate requirements
Single source solution
---