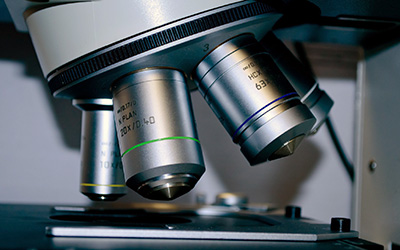 Micrococcus is defined as a gram-positive aerobic bacterium that is 0.5 to 3.5 micrometers in diameter. Micrococcus cells can be observed under the microscope as spherical...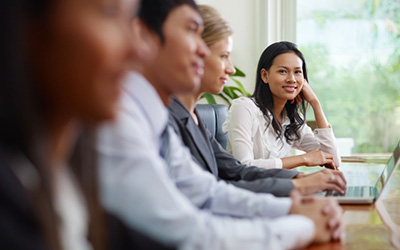 If you are a Human Resource Manager and notice and increase in absenteeism and lack...
---
Interested in our Indoor Air Quality Audit?
IAQ has specialists ready to answer your concerns. Contact us now for a free consultation.
Get a quote →
Call 6245 0109