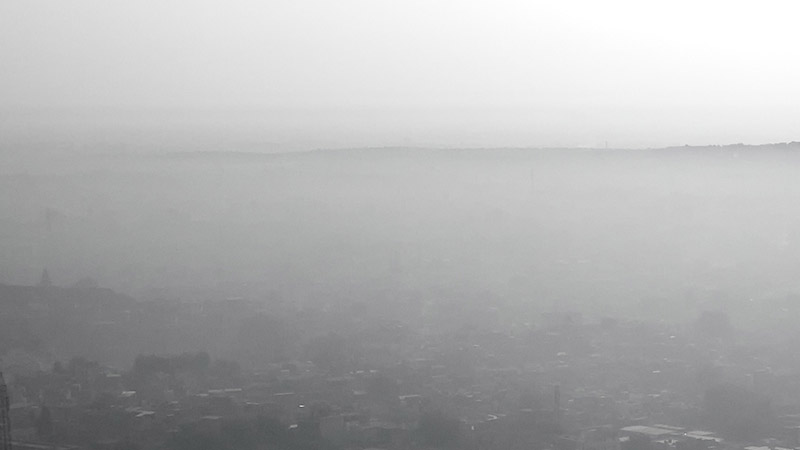 Tips to Reduce Indoor Air Pollution Caused by the Haze
Haze can have detrimental effects on the quality of air, with official figures rising to over three times higher than the worst recorded PSI levels from 1997. In response to the government's announcements and noting with concern that actual particulate levels are in the very hazardous range, we would advise you to initiate these simple steps to protect yourself and your occupants from harm during this time.
IAQ Consultants Protocol for Operational Safety During the Haze
Close all windows and openings to the building. Prevent any fresh outdoor air intake or natural ventilation from entering the building.
Shut down all mechanical air purging equipment that brings in the fresh air including the fresh air supply into the AHU mixing room and toilet. Non-mechanical fans and kinetic wind induction fans or louver openings should be sealed.
All pressurized staircases and fire lift lobbies should be shut down.
Ramp up air conditioning fan speed and place on recirculate mode. Change settings on air conditioning units and other air-handling equipment to prevent them from bringing in fresh air.
Issue breathing protection and eye protection to staff that must remain outside. Minimum N95 or N98 masks are advised.
Keep all pets indoors.
Do not allow children to play outside and do not engage in outdoor activities such as sports and walking. Avoid going outdoors and traveling where possible.
Install mobile air conditioners and stand fans to recirculate air and maintain indoor air comfort levels.
Install air scrubbing devices with HEPA filters on recirculate mode to worst-affected indoor areas.
In the presence of haze, expect any IAQ testing conducted to fail due to the unhealthy particulate levels.
Get in touch with IAQ Consultants for air scrubbing equipment rentals to reduce the indoor haze pollution build up.
Rental of Air Scrubbers to Reduce Haze Effect Indoors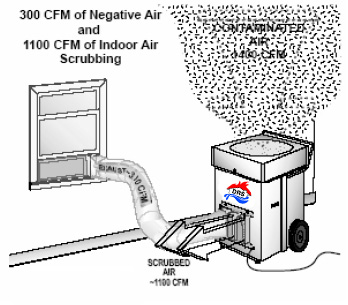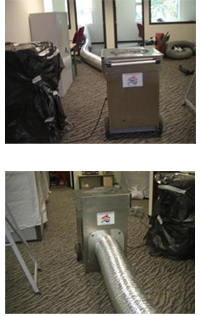 Available for immediate rental including delivery.
---